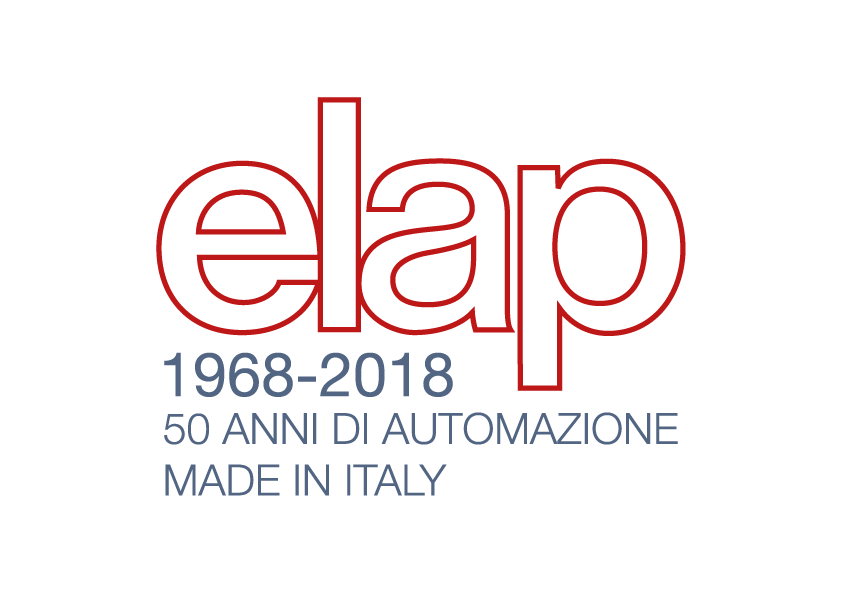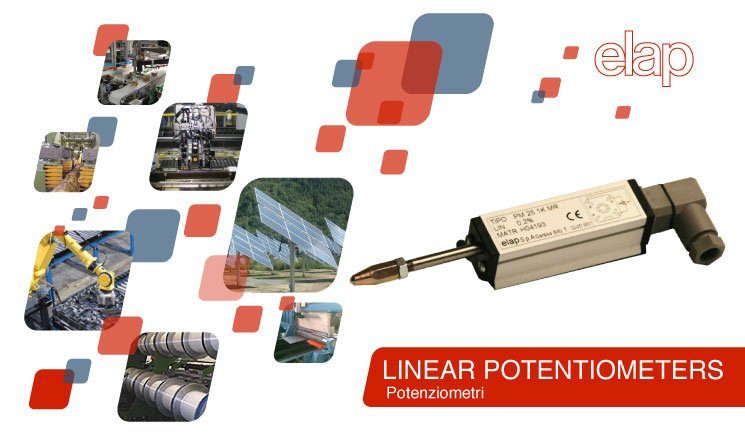 Single and multi-axis positioners
Elap positioners range includes includes several PLC programmable equipments, which can be easily fit into the variegated application realities you can meet in industrial automation.
The single axis controller NEOS and the 1 /2-axis controller VEGA are among ELAP most advanced positioners: different programs are available to run on/off positioning and analogue output positioning as well as algorithms for specific functions (eg. Cutting banks, trigonometric functions). Special customer programs can be developed by our technical staff or directly by the user.