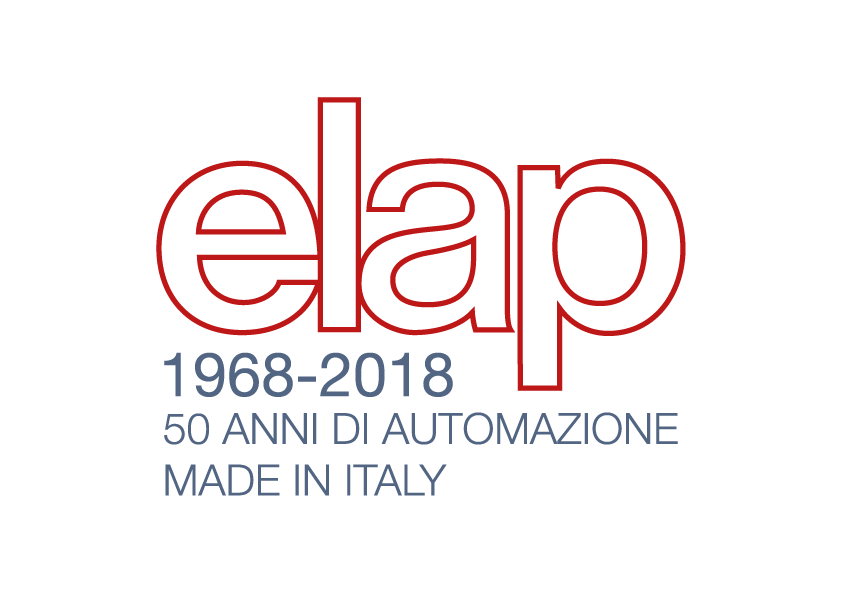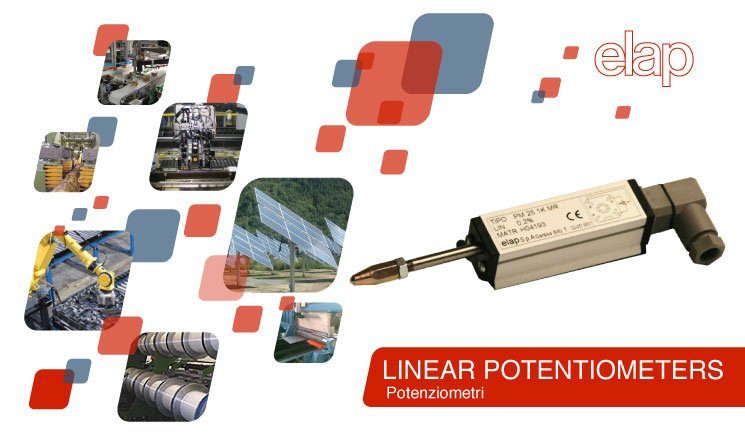 Counters & visualizers
Combined to digital or analogue transducers ELAP counters and readouts solve all the problems related to counting and displaying lengths or tickness measures, as well as machined pieces numbers. Their application field is virtually infinite, as they can profitably be employed on any industrial machine performing cutting tasks, preset measure machining, dosing, packing, or coiling.
ELAP offer in the counting and positioning field has developed in the years, starting from the earliest electro-mechanical counters to the up-to-date microprocessor electronic counters with functions settable by the user.